All you need to know about Nutritious foods for pregnant women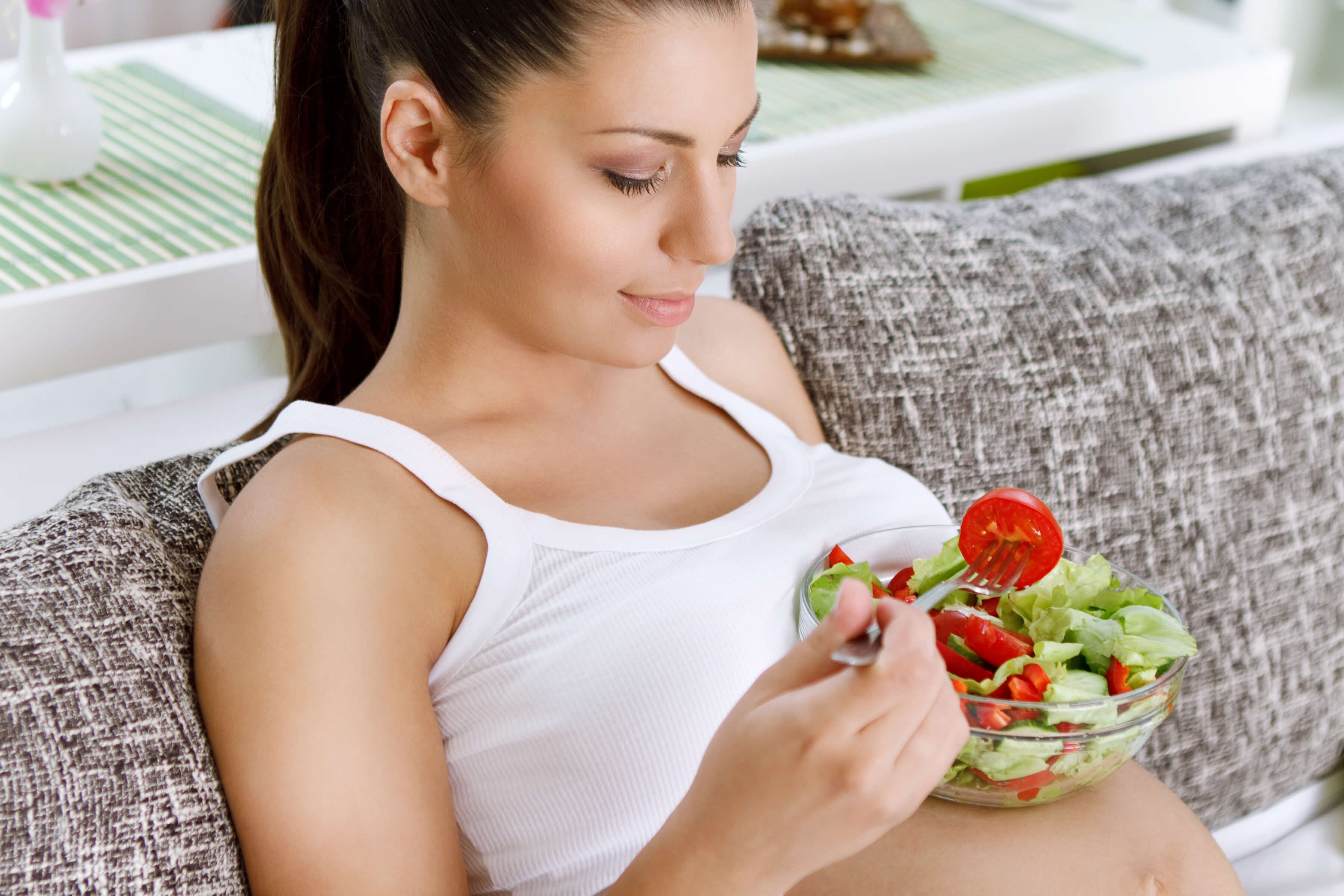 Pregnancy is an important phase of life when you have to think about your lifestyle, habits and diet, as all these have an impact on you as well as your child. A proper pregnancy nutrition plan should be followed when you are pregnant or even when planning a pregnancy. A healthy diet does not mean that you have to be on a special diet, instead it means eating a variety of foods every day so that you and your baby get sufficient nutrients. Nutrition Diet for Pregnancy means eating food that will provide you with all nutrients needed for you and your baby.
Make sure your diet includes foods which are highly nutritious and commonly advised for pregnancy to ensure that you are getting all the necessary nutrients that you and your baby require. You may also need to take some special supplements, as prescribed by your doctor. Eating foods from all of the important food groups is essential. To be sure that you are doing it right, it is best to chart down a diet during your pregnancy on a month by month basis.
Weight and calories
You need more calories during pregnancy. You need an extra 200 – 300 kcal per day from the 3rd month of pregnancy in addition to the diet you consumed before you became pregnant.
It's important to gradually gain weight, with most of the weight gained in the last trimester. The exact amount of weight may depend on your weight before you were pregnant. But generally, during pregnancy, women should gain weight at the following rate:
2 to 4 pounds total during the first trimester
3 to 4 pounds per month for the second and third trimesters
Are you making sure that you are meeting your nutritional needs?
Becoming mindful about what to eat when pregnant is a habit you must inculcate, as during this period your baby needs healthy food which is rich in nutrients. These are the important food groups:
1. Fruit and vegetables:
Eat plenty of fruits and vegetables as they are a good source of vitamins and minerals as well as fibre, which is good for digestion and to prevent constipation. Vegetables and fruits need to be at the top of your list of your pregnancy diet menu as they are rich sources of vitamins and minerals, including folate and iron, which can help to prevent anaemia during pregnancy. You should be eating at least 5 portions of fruits and vegetables per day.
2. Starchy foods (carbohydrates):
Starchy foods are an important source of energy, vitamins and fibre. This food group is a great source of energy. Eat at least 6-11 portions per day.
3. Protein-rich foods like beans and chicken:
It is important to have some protein-rich foods every day. Being rich in proteins, some meats are also good sources of iron. Make sure you eat at least 2 portions per day.
4. Milk and dairy foods:
Dairy foods are important during pregnancy as they contain calcium and nutrients that your baby needs. Consuming milk and dairy foods is also an important part of pregnancy nutrition. Dairy products are a good source of calcium that is essential for production of your breast milk as well as for the development of your baby's bones and teeth. Make sure you eat at least 3 portions per day.
5. Sugars, sweets and fatty foods:
These foods are usually rich in calories and can be eaten, but in small amounts. Because these foods are high in calories, it is advisable that one does not consume much of it.