Nutrition and Preeclamsia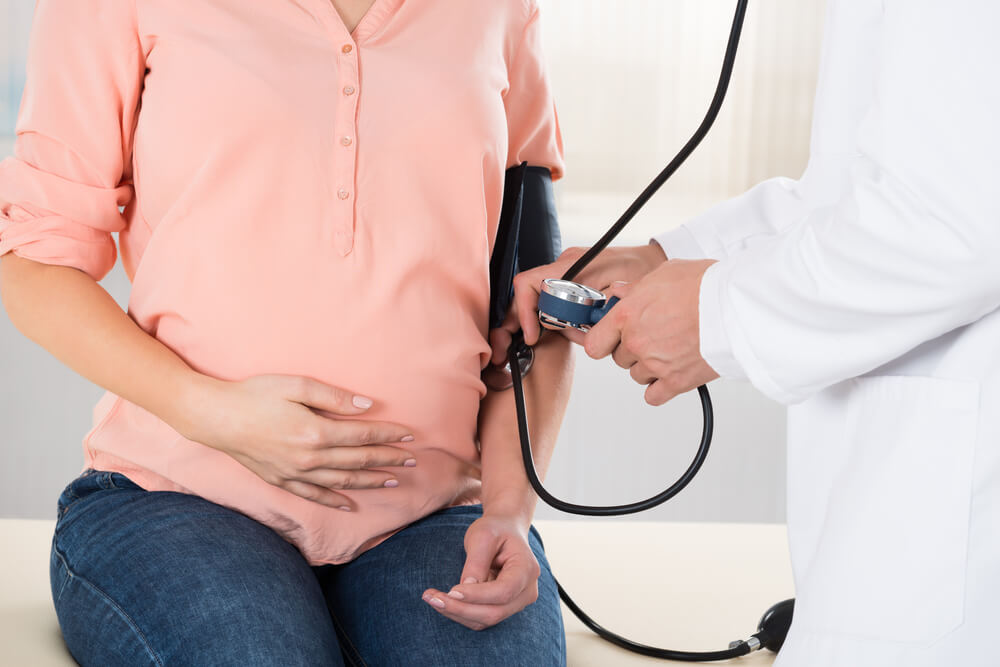 What is preeclampsia?
Preeclampsia is a disorder that occurs only during pregnancy and is characterized by high blood pressure and protein in the urine. Preeclampsia typically begins after 20 weeks of pregnancy. This condition affects at least 5-8% of pregnancies worldwide.1 About 1 in 6 women with a history of preeclampsia will get it again in a future pregnancy. It is usually mild and generally has very little effect on pregnancy.
What factors can increase my risk of preeclampsia?
Preeclampsia occurs only as a complication of pregnancy. The factors that can possibly increase your risk of this condition include –
A personal or family history of preeclampsia
First pregnancy
Age over 40 years
Obesity
Multiple pregnancy
Interval between pregnancies of less than 2 years or more than 10 years
Disorders such as chronic high blood pressure, migraine, diabetes, kidney disease
How can I manage preeclampsia?
Here are a few tips that can help in managing preeclampsia –
Prefer lying on your left side to take the weight of the baby off your major blood vessels
Consume less amounts of salt
Drink at least 8 glasses of water every day
Increase consumption of protein-rich foods such as fish, seafood, chicken, milk, yogurt, eggs, pork and beans
Your doctor might treat you with blood pressure medications along with advising bed rest and dietary changes if you have severe preeclampsia.
What happens after the birth?
Preeclampsia generally goes away after birth. However, you might need to continue taking your blood pressure medicine and may need to stay in the hospital for some extra days. When you go home, you will be advised to get your blood pressure checked often. You should visit your doctor 6-8 weeks after birth for a final blood pressure and urine check.