Delivery Day Tips for Fathers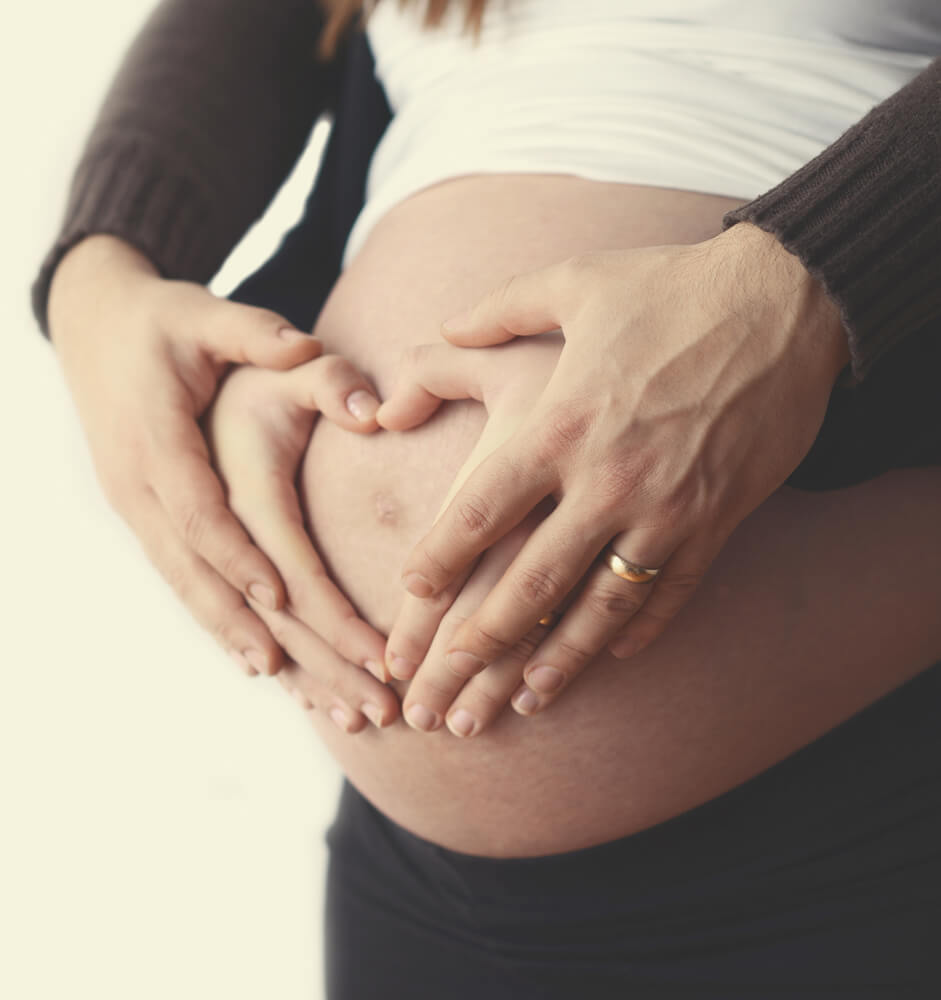 So the big day is fast approaching. You and your partner are counting down the weeks and days till your little one enters the world. Biologically speaking, the process of actually giving birth is all about the mother and the baby. But dads play a very big role too!
Did you know, a study has shown that if a woman has the support of her partner when she goes into labour, she tends to require less pain relief and is generally more positive about giving birth? In fact, when dads help and take part in consultations and classes before birth, it also helps to reduce some of their own anxiety and stress.
So if you're reading this and you're about to become a father, here are a few things that you can do for your partner and baby on D-day:
If you and your partner are comfortable with this, be with her during labour
Help to keep her distracted and occupied during the early stage of labour
Take a short walk with her during labour, unless her doctor has advised her to stay on bed
Use relaxation techniques and massage her back and shoulders between contractions
Help her time her contractions
Support and encourage her to push during the delivery stage
Remember, there's a lot to do even after the little one is born.
Some women may find it hard to breastfeed initially and your support at that time can make a big difference to her
You can help burp the baby after a feed
Soothe and rock your child gently to sleep
Skin-to-skin contact with your little baby is important for you too. In fact, when children are delivered via C-section, skin-to-skin contact with their dads often help them become calm and cry less
Becoming a parent is a life-changing experience. For Mom and Dad.
Leave a comment here if you found this article useful.