Delivery Checklist before Moving To Hospital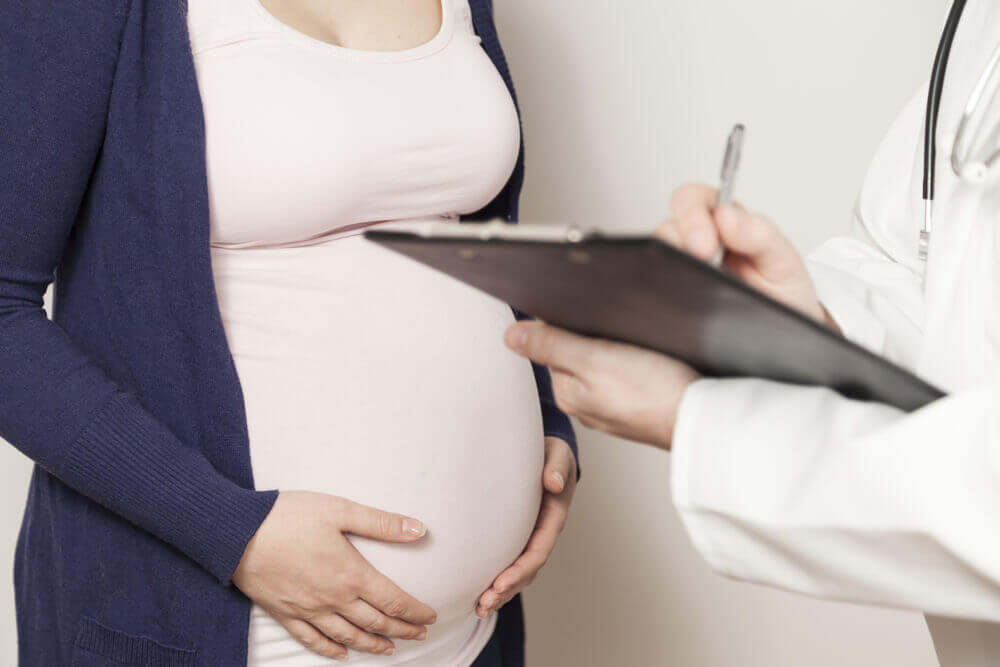 When you first announce your baby's arrival, your family and friends get in to counselling mode and provide you with an overwhelming list of do's and don'ts for your pregnancy. It is natural to feel swamped with so many suggestions that can easily lead to confusion, which you definitely want to avoid at this stage of your life. Especially, when you are feeling the rush and anxiety of the due date and the whole experience of going through labour.
What Do You Need To Pack for Baby Delivery?
Being a bit anxious as your due date approaches is normal as no one can pin point the exact time when the labour pains will begin. Therefore, it is advisable to make your own to-do list before you visit the hospital for delivery. You must make an exhaustive list of your needs as well as your baby's, as your baby will require immediate attention and care during that crucial period post-delivery and you do not want to miss out on minor details.
Packing essentials for you and your baby has to be on top of your delivery checklist before moving to the hospital. It is advisable to make a separate newborn baby hospital bag checklist for your little one's needs. Make comprehensive charts of all the things that you and your baby will need and distribute it between your family members who would be responsible for taking you to the hospital. This will ensure that everyone is on the same page and you do not forget a thing before you leave your house. Keep the charts in multiple places. For instance, apart from keeping a hard copy, take a picture of the lists and preserve it in your phone or email. This way you will have your lists handy and you can send it to your family members if required. Also, you must have a handy printable hospital bag checklist for labour and delivery. Make sure to include leisure material like a book or magazine that will help you pass your time and relax.
You may not be able to gauge the exact time when the labour starts, therefore, it is recommended that you enquire with the doctor about the signs of labour so that you can be mentally prepared and take the necessary precautions and avoid chaos.