Stimulation activities for cognitive development of the child between 6 to18 months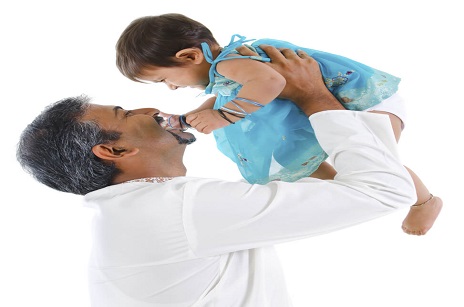 When your baby is 7-9 months old, he / she is bound to be increasingly curious and active. Babies approaching their first birthdays are able to move and talk much more.1, 2 Amazingly, just after their first year of birth, toddlers can walk, talk, feed themselves and go after what they want. Your baby's brain is filled with activity each time you talk, sing, and read books to them.3 So make sure to use all the stimulation techniques available at your disposal. As your baby is gradually gaining more independence and beginning to develop new skills, you can help them improve their skills through games and activities.2
Here are some of the stimulation techniques and activities you can use: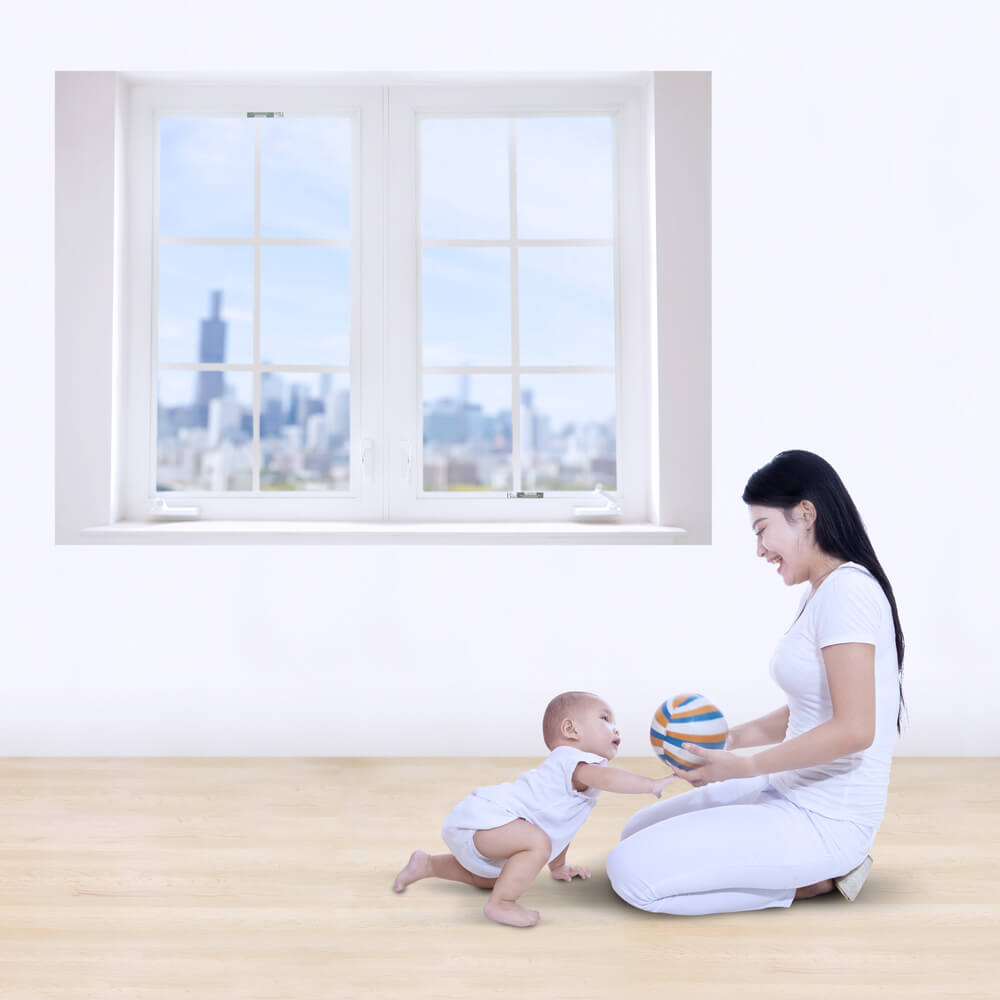 Stimulation activity: Encourage the little explorer1,3,4
Wrap a book/toy in a cardboard box with colourful paper. Let your baby open it and discover what is inside. Clap your hands when your baby yanks it open.
Punch holes in an empty food container. Fill it with water and let them play.
Let them play with different objects like tunnels, pillows, cushions, beads, blocks, dress-up clothes, cooking utensils (toys) etc. under your supervision.
Stimulation activity: Entertain their non-stop babble 1, 3, 4
Encourage your baby to respond to your questions with words, sounds, cooing, or babbling. Record this conversation and let your baby listen to it.
It is also a great practice to encourage your baby to wave hello to new people and bye-bye when they leave. You can also pretend to talk on a phone with them.
Stimulation activity: Get your baby moving 1, 3, 4
It is also important to encourage your baby to crawl over, under, and through various objects in your home.
Place toys in different areas of the room and ask your baby to bring them back to you
Play with a big ball and encourage your baby to kick a rolling ball on the ground