Why you should play peek-a-boo with your baby?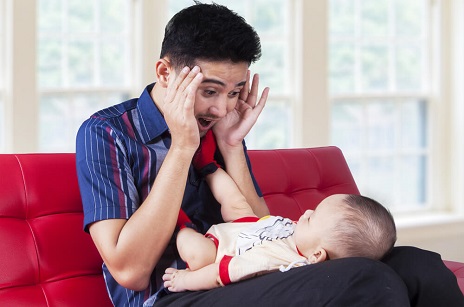 Most of the families must have played the game 'peek-a-boo' while they were bonding with their babies. And most of the babies like this game. Usually, this game is first played by hiding your own face with your hands. It can progress to covering your child's face.1
Play peek-a-boo with your baby to teach them about object permanence, which is the understanding that objects still exist even when we cannot see them. For eg. - While playing peek-a-boo, a child who has not yet developed an understanding of object permanence might cry, thinking you have actually left her by herself. But if your baby has developed this concept, she will probably try to pull the cloth away to find you, knowing that you are not gone, you are just hiding.2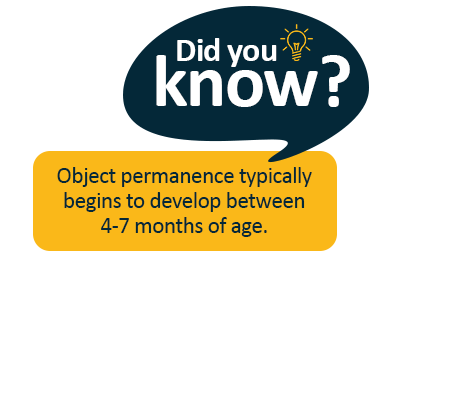 Let's see the different ways you can play peek-a-boo with your baby:1,4
Play peek-a-boo with your baby: Repeat the movement and words a few times. Then wait until your baby does something to tell you to do it again. It will take very little time for him to start removing the cloth from his face.
Hide your baby's toy: Move the toy in front of the child and take it near a piece of cloth. The child should see you doing this. Cover the toy with the cloth. Observe the child's expressions. If the child makes no attempts to uncover the cloth, do it yourself.
'Playing' leave and return: You could leave the room or leave the baby with a babysitter and then constantly return. This activity will help the baby realize that even when they cannot see us, they know we will always come back.