Importance of nutrition during pregnancy for brain development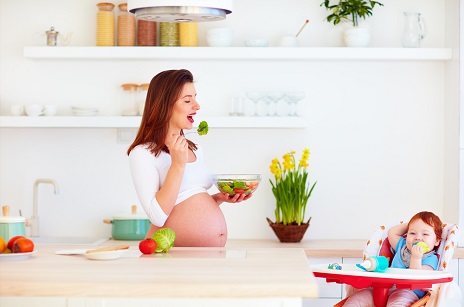 They say that a child gives birth to a mother. While mothers are instinctively aware and understand the importance of nutrition and care in the growth and development of the baby, it is important to remember that their baby's brain development takes place before the age of 3. The role of nutrition in developing the baby's brain is extremely important and should not be overlooked.
Poor nutrition often results in loss of neurodevelopmental potential and also hampers the brain development. Optimal nutrition in sufficient doses is a prerequisite for adequate brain and cognitive development in early life. Breast milk is the most optimal source of nutrition that is essential for the baby's brain development.4
Key nutrients for the brain development in early life.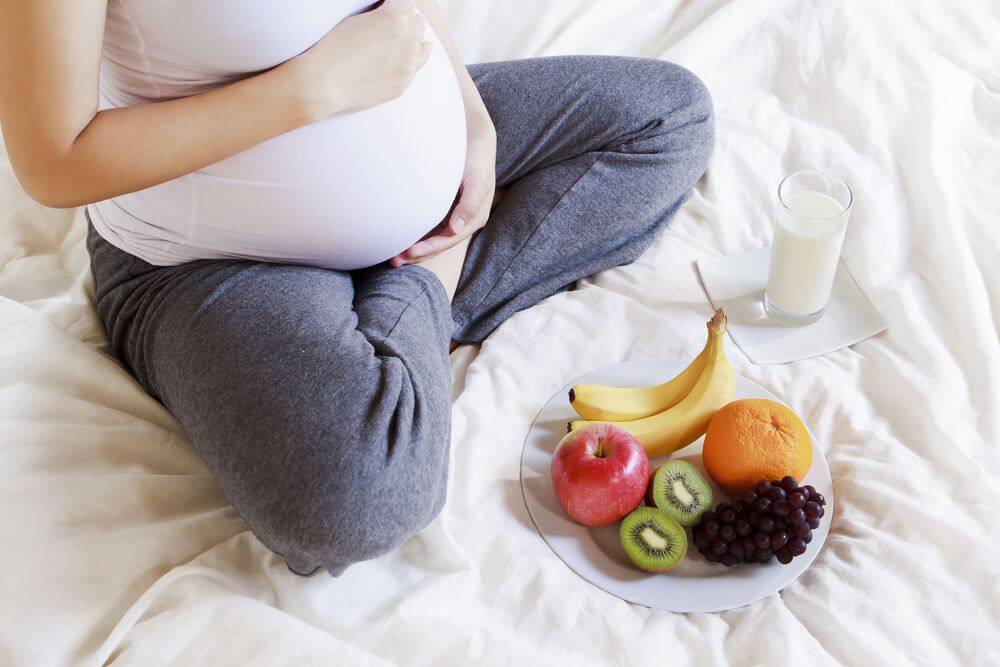 Deficiency of numerous nutrients during pregnancy can show both immediate and long-term effects on the health of your baby. Here are a few examples:
Folate and folic acid – Babies born to mothers with low folate levels can be at risk of compromised neurodevelopment.
Vitamin D – Maternal deficiency of vitamin D can lead to lower bone density in your kid during the later years.
Iodine – Iodine deficiency during pregnancy can damage your baby's brain causing mental retardation.
Iron – A Deficiency of iron in the mother can lead to tiredness and fatigue and also raise the risk of low birth-weight.
Omega-3 fatty acids – This nutrient plays an important role in the baby's brain development and vision.