The Five Senses - Everyday Stimulants for your Infant's Brain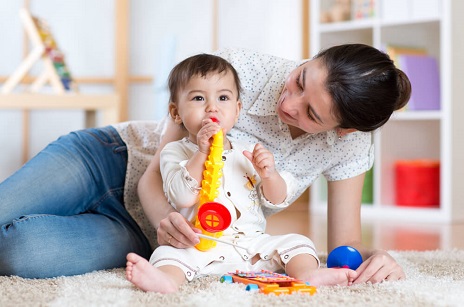 The early years of your baby's life are a 'crucial time' for developing the brain. This critical period of brain growth and network building ability happens only once in a lifetime. As parents, you have this brief, but distinct opportunity to help enhance the formation of brain connections in your baby by providing a stimulating environment.1
You can do so by engaging in these brain development activities for infants:1,2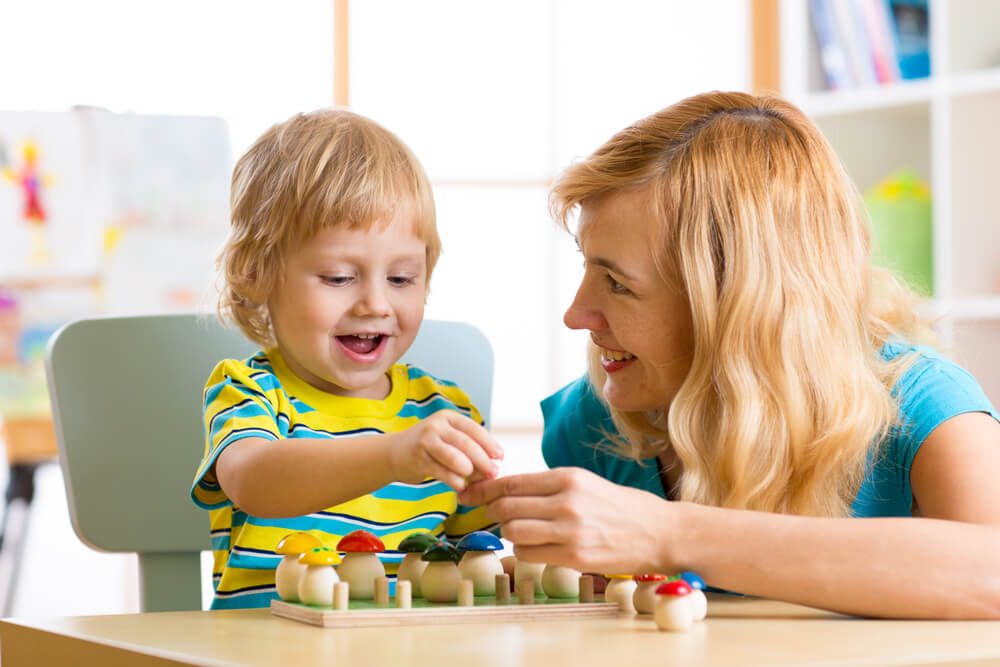 Pay attention to language and expression: Interact with a kind voice, a wide range of vocabulary, and a lot of expression. This will help build the child's vocabulary and even improve their problem-solving skills. For example, you can give a running commentary on what you are doing.1
Play music: Singing to your baby, acting out rhymes are the perfect brain development activities which will help heighten and delight the infant's senses. Introducing music to the child will improve their mathematical reasoning and ability to identify different shapes. Lullabies and rhythmic music also helps in stimulating new connections in your infant's brain.1,2
Respond: Try to respond to every request without hesitation. This does not mean you are responding to their immediate needs, but you teach them that they can nonetheless convey their need to others. Responding to a child's needs will help build their sense of trust and emotional stability. Also, try to respond and encourage when they imitates others, this will teach them about the world around them.1,2
Touch, feel, smell, hear, and see: All activities that involve sensory stimulation will boost brain development. Sensory stimulation creates new connections in your baby's brain.