The role of a mother/ caregiver in enhancing the baby's cognitive development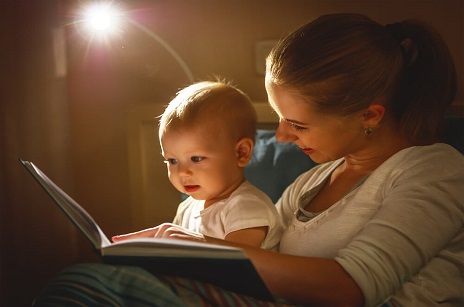 The environment in which a child grows up is also responsible for sculpting his/her brain. The growth and development of a child is facilitated by providing care, responsiveness, and stimulation.1 Responding to babies with love and warmth makes them feel secure, loved and assured about the fulfilment of their needs.1 The more you interact with your young ones, the more rapid their development is.2 As a mother/caregiver, you play many roles in the physical, emotional, social, and intellectual development of your child.2 In fact, a child's cognitive skills are directly linked to the time spent with the mother.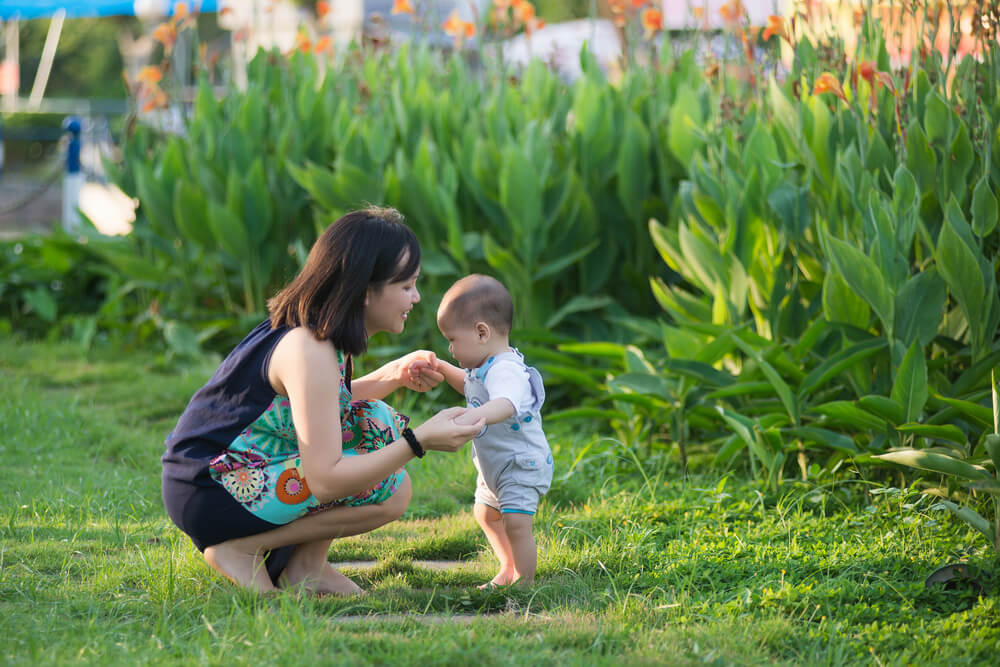 The following are the various maternal activities you can do to enhance your baby's cognitive skills:
A communicator: Even before the child has learned to talk, if a mother sings or talks to the baby, the baby in turn learns to communicate.1 This is how infants and mothers jointly contribute to the development of cognitive skills.
A stimulator: Playing games and other activities stimulates your baby and establishes good mother-child interaction.1
A facilitator: Mother-child cognitive interactions lead to mental and verbal development in the children, while socio-emotional caring promotes the child's interaction with others.3
A teacher: Speaking to children at an early age strongly influences their language development thereafter.3
A storyteller: Reading a book with your children or telling them stories enhances their responsiveness, vocabulary as well as imagination.3
A motivator: Listening, encouraging and being open and emotionally close with your child makes him/her feel valued, accepted, and approved off while also boosting their learning capacity.1-3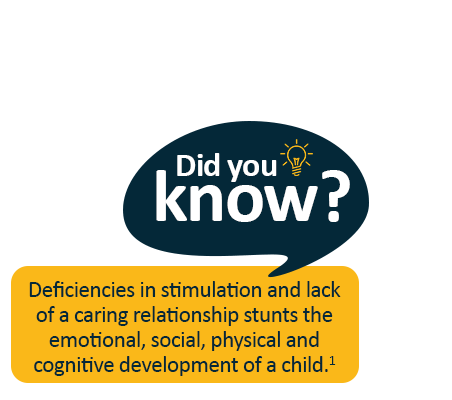 References:
World Health organisation. Integrating Early Childhood Development (ECD) activities into Nutrition Programmes in Emergencies. Why, What and How. Available from: http://www.who.int/mental_health/emergencies/ecd_note.pdf . Accessed on: June 20, 2017.
Centre for effective parenting. Stimulation during the first year of life. Available from: http://parenting-ed.org/handouts/stimulation.pdf. Accessed on: June 20, 2017.
Bornstein MH and Putnick DL. Cognitive and Socioemotional Caregiving in Developing Countries. Child Dev. 2012;83(1):46-61.