All you need to know about bonding with your unborn baby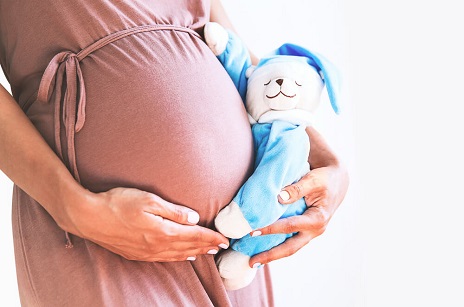 Pregnancy is just the start of a lifelong bond with your child. Sensory experiences and stimulation in the uterus are important for your baby's normal growth and development. Even though most of these things occur on their own, there are still lot of things that you can do to stimulate your baby's senses.1
Since stimulation can help in improving your baby's physical, emotional and intellectual development, it is vital for you to start to connect and bond with your baby while it's still in the womb. We always talk a lot about bonding after birth, but communicating with your baby right since he/she is in the uterus is imperative. You can stimulate all the senses of your baby by touching, talking, singing and playing music. The ultimate goal for stimulating your baby is to aid in reaching their full potential. We have put down a few more reasons why stimulation is essential for the baby.1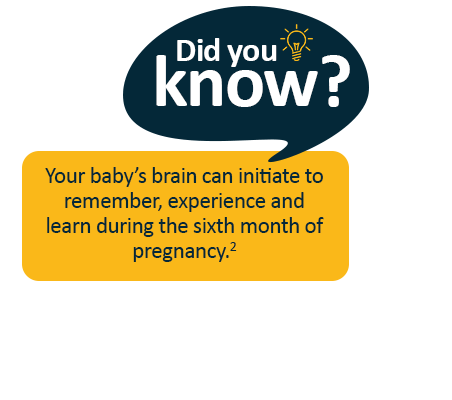 Your unborn baby can:
Communicate with you and your partner
Distinguish sounds in uterus from sounds in the outside world
Understand that sounds are used to communicate
Develop memory
Know perception of rhythm1
Here are a few ways to bond with your baby in the womb:2
Use everyday activities to talk to your bump that will help your baby achieve good listening skills.
Ask your partner and other family members to talk to the baby to help him/her identify familiar voices.
Observe how your baby responds to your voice or to other acquainted voices.
Listen to soothing music to feel relaxed.