Nutrition and the role of antioxidant vitamins for brain development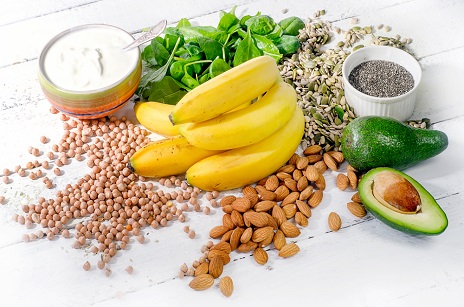 Nutrition plays an important role in your baby's brain development and this has been known for almost over a 100 years. Our brain is the most valuable physical possession that we have. It drives our entire existence, which comprises of our intelligence, personality, and emotional well-being. An optimally functioning brain is the key to a successful and fulfilling life. You can enhance this for your baby by providing nutritional adequacy and mental and physical activity.
Vitamins are one of the important nutrition components for brain development, which can be obtained from several food sources. Of these dietary vitamins, the 3 most important vitamins are Vitamin A, C and E because of the role they play in the growth and development of the brain and nervous system during the pregnancy period. Hence, the deficiency of these 3 important vitamins affects the cognitive function and motor skills of the child.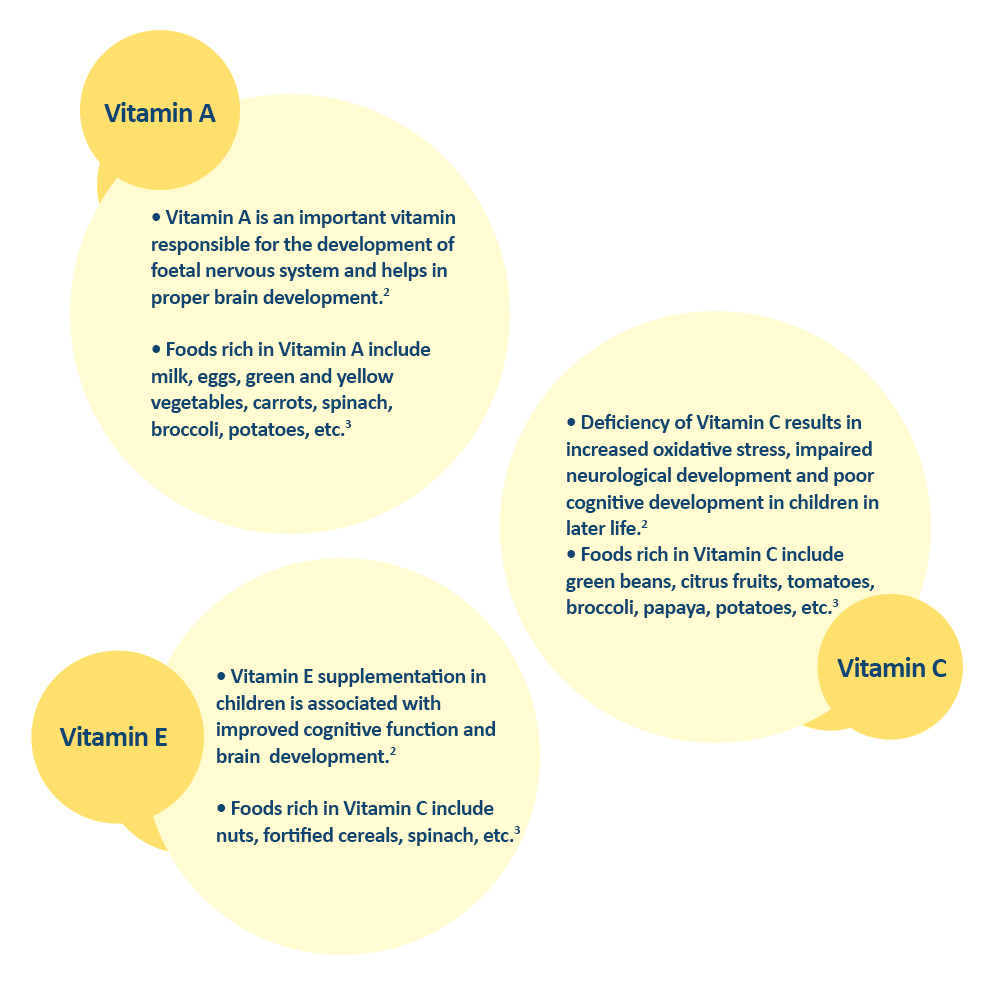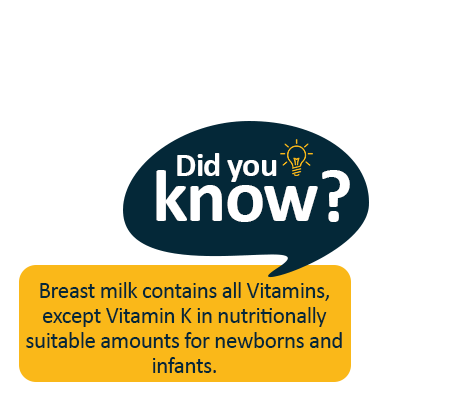 References:
Hohmann C. Nutrition, Brain and Environment: How to have Smarter Babies? Indian Pediatrics 2003; 40:213-220
Dillon SA, Ohly H. The antioxidants vitamins A, C, and E and the developing brain. In: Moran VH, Lowe NM. Nutrition and the Developing Brain. CRC Press; 2016.
American Pregnancy Association. Nutrients & vitamins for pregnancy. Available from: http://americanpregnancy.org/pregnancy-health/nutrients-vitamins-pregnancy/. As accessed on 20/06/2017.
Jenness R. The composition of human milk. SeminPerinatol. 1979;3(3):225-39.