Healthy Mom, Healthy Baby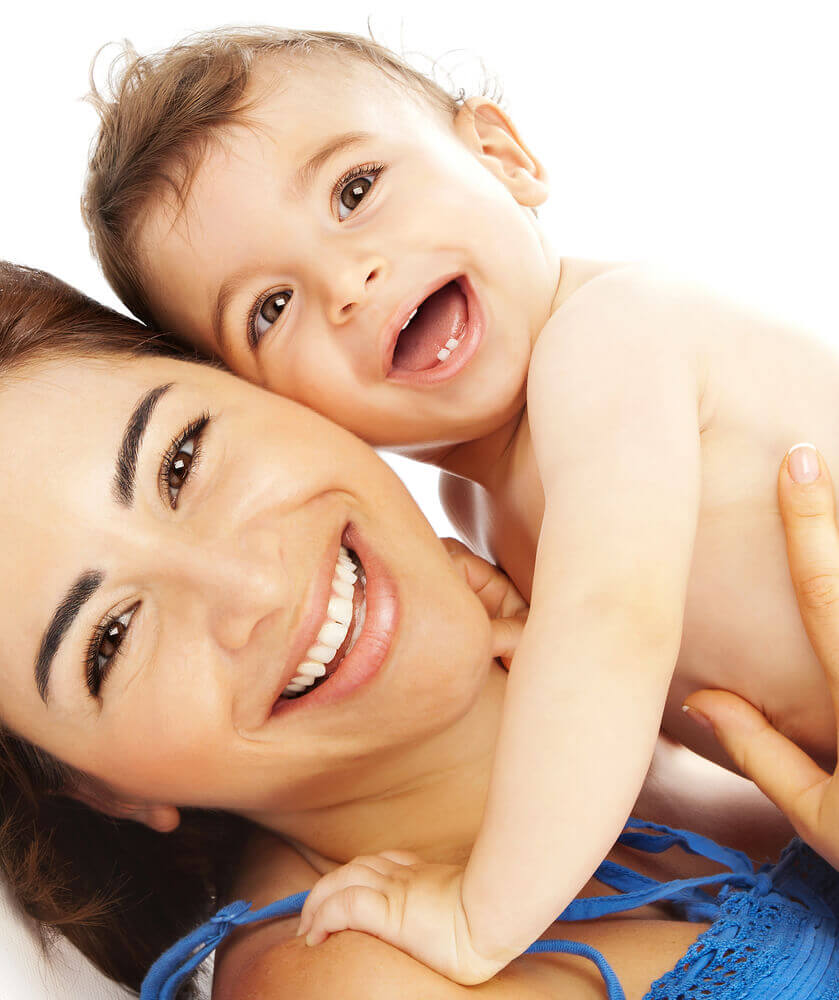 During pregnancy and while breastfeeding a baby, nutritious food is of utmost importance. It is important for you because breastfeeding is "hard work" that increases your nutritional needs. And it is important for the baby because through your milk, your baby eats everything you eat. Thus, by having a healthy diet you can give your baby a healthy diet.
Some important tips for you and your baby to be healthy:
Drink plenty of water (or other beverages), especially after breastfeeding, as it helps you to stay hydrated. Avoid too much caffeinated beverages or caffeine as it can pass into the breast milk and cause sleeping problems in your baby.
Avoid beverages such as soft drinks and fruit drinks.
Try to include meat in your diet (if you are a non-vegetarian) as you and your baby may not get enough vitamin B12 from a purely vegan diet. Vitamin B12 deficiency can cause symptoms such as slow motor development, loss of appetite, tiredness, vomiting, muscle weakness and blood problems in the baby. If you are a vegan, talk to your doctor about supplements, if needed.
It is not advisable to have alcohol while lactating, as alcohol can pass into the breast milk.
Do not smoke as smoking may affect your ability to produce milk, decrease the vitamin C content in breast milk and also harm the lungs of the baby.
Try to breastfeed your baby exclusively for 6 months without giving any other fluids, including water, tea or glucose to your baby.
Check with the doctor before having any medication as a few medications can pass into breast milk.